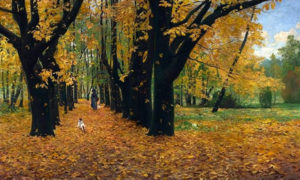 How was the weather where you're at yesterday? It was St. Matthew's Day, a traditional weather marker:
Matthew's Day, bright and clear
Brings good wine in the next year.
St. Matthew's Day comes with or near the autumnal equinox each year, and this year, that moment of balance arrives tonight on the 22nd of September: Here in Lake Worth, which is currently in Eastern Daylight Time, we enter autumn at 9:54 PM. With it, day and night are in balance, and the sun, for a few days now and a few to come, is pretty much rising due east and setting due west. But after this, the days in the Northern Hemisphere will be shorter than the nights.
With our planet in balance, it would seem a good time to seek balance in our own lives, as well. Whatever that means for you, this is what I wish you. For me, I know it means balancing the time I give away with the time I need myself so that all the things that are important to me receive their fair share and that I take the time to enjoy the things of this world––especially in the season I call my favorite, filled as it is with the beauty and abundance of gifts from the earth. And so, a good autumn to us all.
Image: "Park in Autumn" by Michał Gortskin-Wywíorski. Oil on canvas, circa 1900 [Public domain] via Wikimedia Commons.