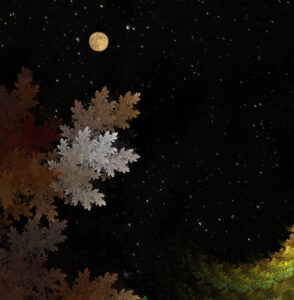 November. Such a complex month. We begin by remembering our beloved dead. We celebrate the new wine. We thank the earth and God for bounties bestowed. And by month's end, Christmas music is everywhere and we have our sights firmly set on the midwinter celebrations that will close the year, even if Advent is just beginning. Along with all those celebrations come also Diwali and Chanukah.
It's a fascinating 30 days. And to accompany them, here (I know, finally) is your Convivio Book of Days Calendar for November. Cover star: an image celebrating Chuseok, the Korean Thanksgiving celebration, which this year was in September. But that's the way with Thanksgiving celebrations: September in Korea, October in Canada, November here in the States. Other countries, like the UK, have harvest festivals. But the concept across the board is the same: thankfulness for a bountiful harvest.
NEW SALE at the WEBSITE!
We've got lots of new Advent Calendars from Germany and Christmas goods, too, plus new shipments coming soon from Sweden and Mexico and from the Sabbathday Lake Shakers… so it's time for our annual Christmas Stock-Up Sale: Use discount code STREETFAIR at checkout for $10 off your purchase of $75 on everything in the shop, plus FREE domestic shipping. Click here to shop!
Those of you who came out to see us at Dia de Los Muertos Lake Worth Beach and at Florida Day of the Dead in Fort Lauderdale: Thank you! It was great seeing people again in person. We'll be popping up again soon: Matthews Brewing Company Holiday Market here in Lake Worth: Saturday November 28 from 2 to 8 PM, and one of our favorite events: the annual Christkindlmarkt at the American German Club in Lantana: Saturday December 11 (2 to 10 PM) & Sunday December 12 (1 to 8 PM).
Image: Detail from "Korean Thanksgiving Day Night" by Mobilos. Digital fractal, 2015. Creative Commons via Wikimedia Commons. View the full image at this month's Convivio Book of Days Calendar.